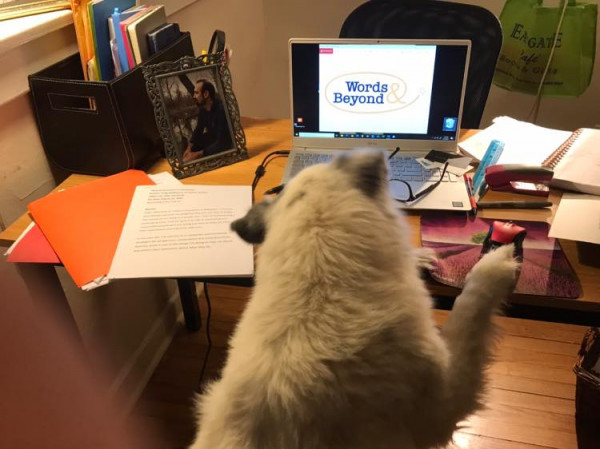 Every business needs a brand to distinguish itself from the competition. Whether it's a $25 million corporation, a family-owned small business or a sole proprietorship start-up. Even a salesperson, the smallest unit in the business-to-consumer equation, is more successful with a brand. After all, to consistently earn commissions year after year, a salesperson must build up a following of loyal customers who buy from him or her again and again. The most effective way they can do that is to develop a personal brand.
Here's a real life example of how a personal brand can boost a sales person's numbers.
Years ago, before there was an Internet, almost every business –big or small – had a listing in the Yellow Pages published by R.R Donnelley. Research showed that buying ad space in the phone book as well as a listing would significantly increase public awareness of that business. And Donnelley had a highly competitive sales force whose job it was to sell as many ads as they could. Most of these people were glib, ambitious extroverts, the total opposite of my friend Rose. Yet Rose sold more Yellow Page ads for over a decade than most of her colleagues, becoming one of the company's top salespeople.
When Rose got the job she had never sold anything before in her life.
Furthermore, she was a confirmed introvert who was addicted to the truth and never exaggerated anything. She also tended to be very careful with her money and everyone else's. She also felt it was dishonest to talk someone into something they don't want and/or can't afford. So how did she outsell most of her colleagues who were often less-principled and more experienced than she? She did it by developing a very distinct brand that customers admired, remembered, trusted and were loyal to.
Rose was convinced that business owners would be more successful if they increased the size of their ads.
But her first priority was to help her customers raise their bottom line, not just to boost her own commission. Staying true to her personal brand, she based her sales "pitch" on what people told her about their business goals instead of the company's standard hard sell scripts. Once a client decided how much they wanted to spend, she advised them on how to structure their ad buy so they were sure to get the most "bang for their buck."
What was her brand? Well, it sure wasn't "pushy, obnoxious sales person!" Instead, her clients regarded her as "an informed and trustworthy resource" who was committed to helping them make the most of their marketing dollars. They would often call back a day later to increase the size of their ad buy. They trusted her, and after thinking over the information she had given them, decided to take her advice about getting a larger ad.
What's your brand?
Do you offer more expertise, a wider choice of product, lower prices, faster delivery, more locations, customized service or some other advantage that helps your customers more than the competition does? How do you convey your brand's promised benefit through your logo, marketing copy, visuals and more?
If you're not sure what your brand is, maybe we can help.
We promise we won't try to "sell" you anything, but we can give you an objective view of how your logo, website and other marketing communications appear to an outside audience. Just go to the
contact page of website
and leave a message. Or you can call us at 708.613.5662. You have nothing to lose and, hopefully, will gain some new insights. In the meantime, take a look at our branding. We'd love to hear what you think..